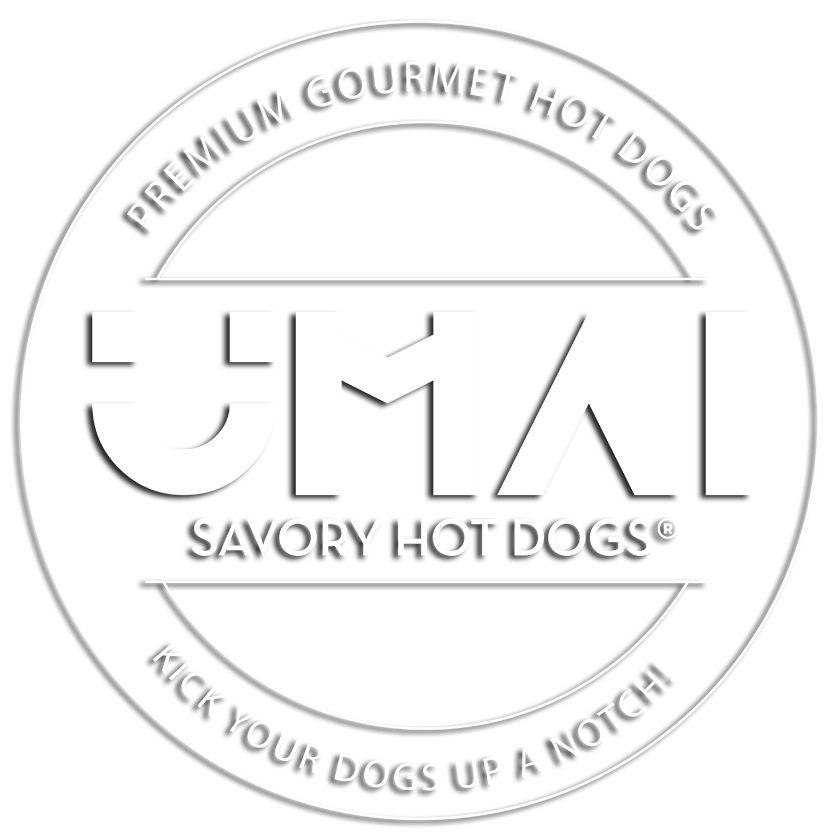 Ready to Satisfy Your Hunger?
Choose from our wide selection of hot dogs,
burgers, wings, fries and more…
Choose from our wide selection of hot dogs, burgers, wings, fries, and more…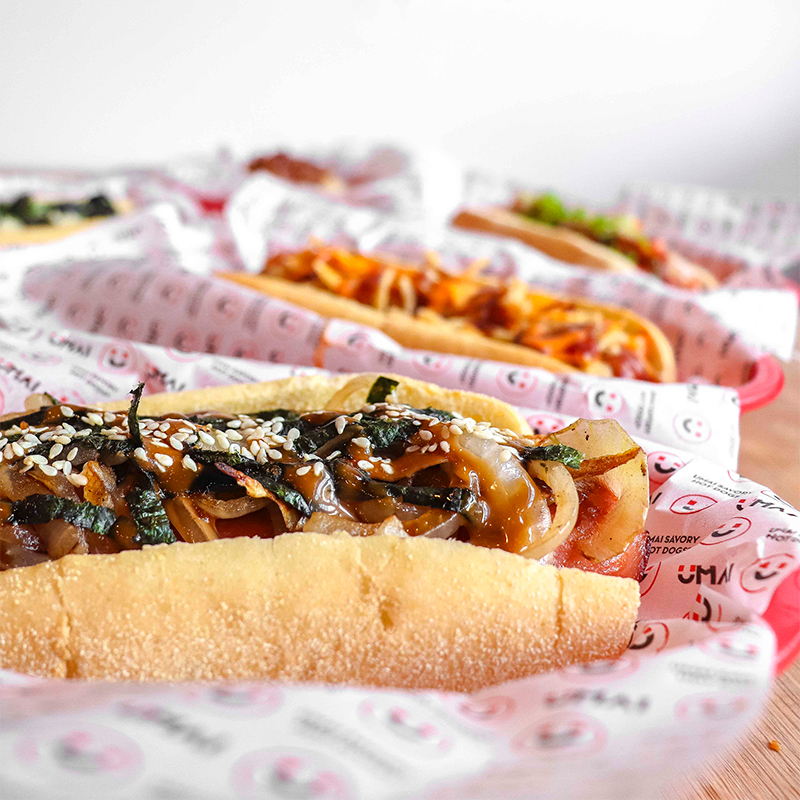 Our savory hot dogs are kicked up a notch.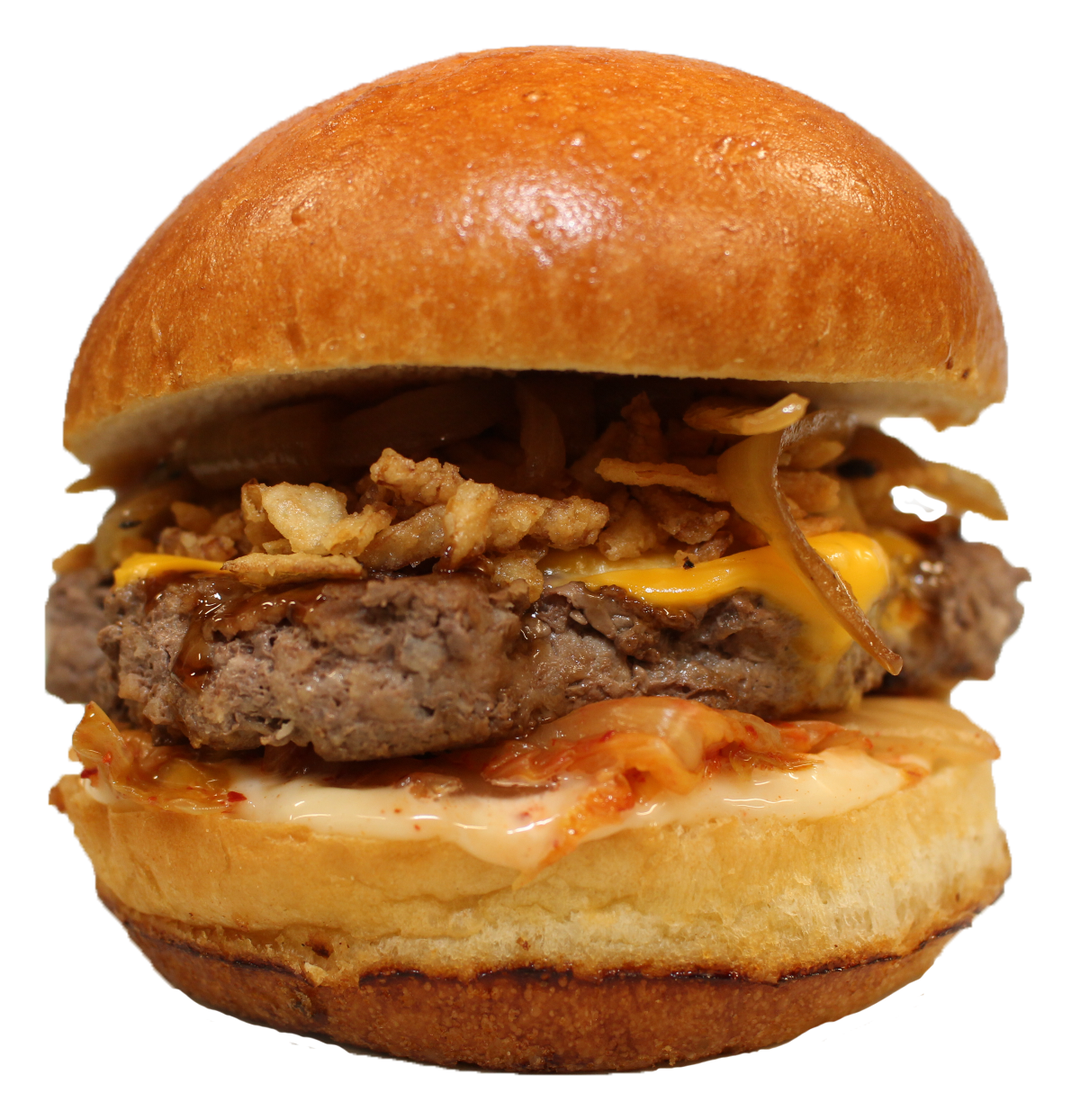 We use really big and juicy 5.3 oz. Angus patties.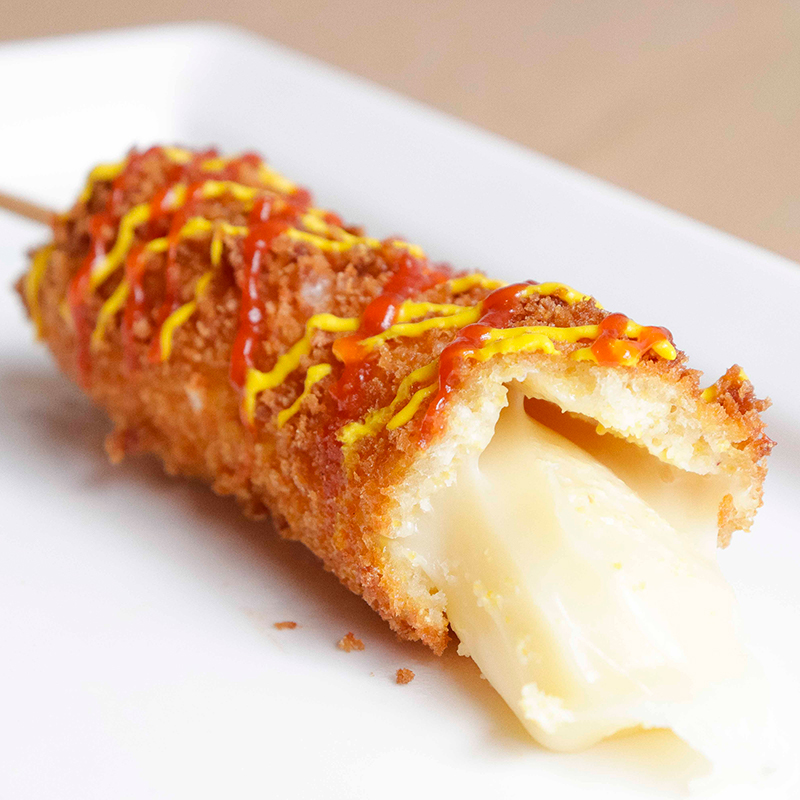 Choose from a wide selection of sides and desserts.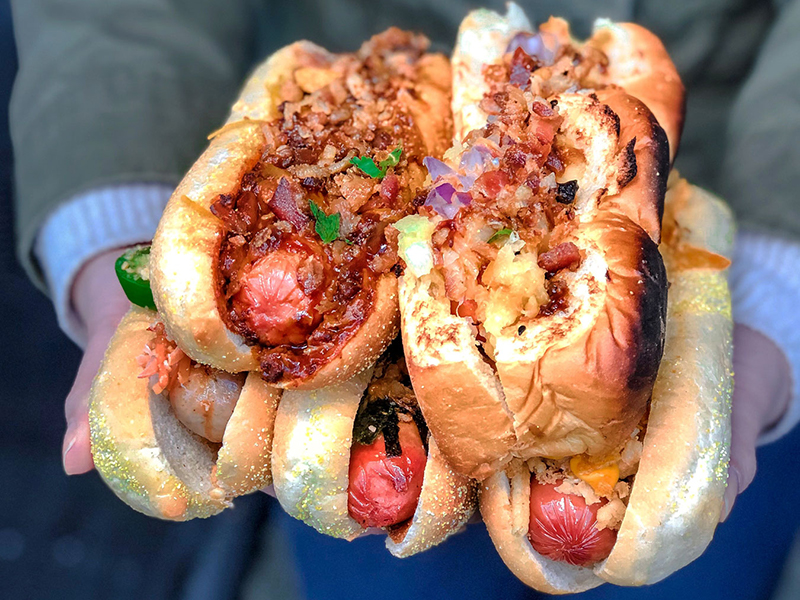 Our hot dogs are made with premium cuts of meat, have all-natural casings, are gluten-free, naturally smoked, contains no MSG, no by-products, no fillers, and no artificial flavors or colors.
Since 1992, we've been serving the best fusion hot dogs using high quality premium ingredients.
You've got to try it for yourself.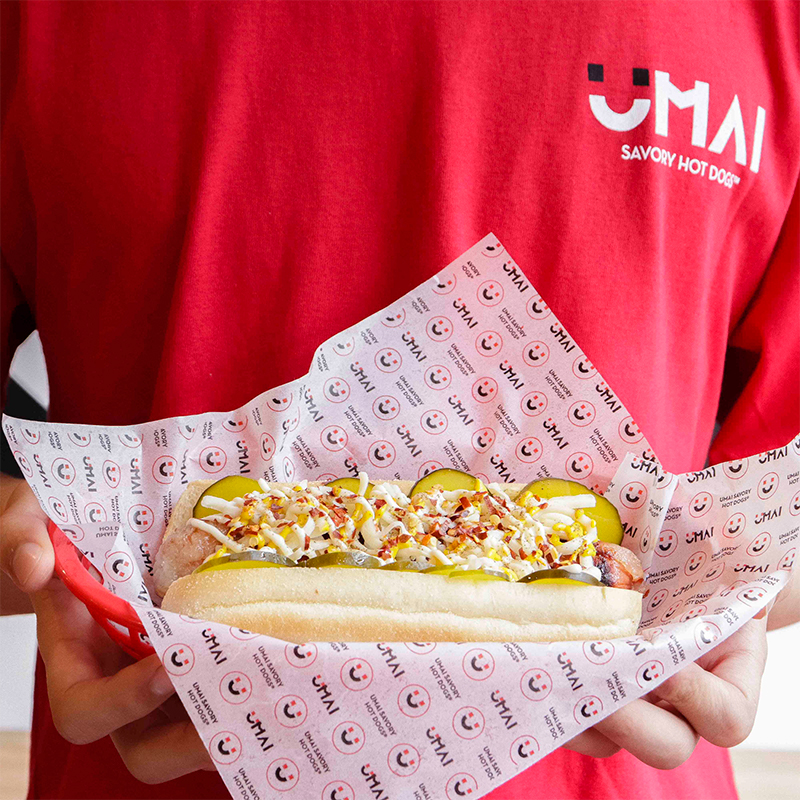 Voted One of The 13 Best Burger Places Near Ontario
If you've been craving a franchise opportunity that is unique, distinctive, and every bit as delicious as it looks, your search is finally over.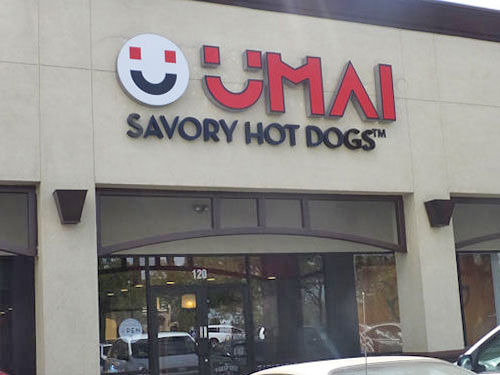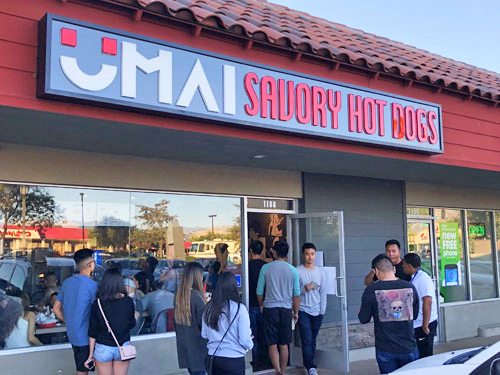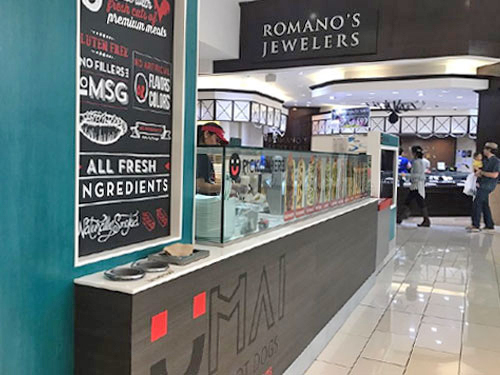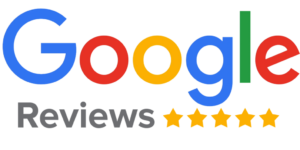 What Our Customers Are Saying
The hot dogs are delicious, and the bagas were good too! I highly recommend this place.
They have burgers and chicken besides hot dogs. They also have set up an outside dining area in the parking lot. Prices are a little higher than fast food . Good place to come if mom wants to take the night off.
Delicious!! Great place for the out of the normal hotdogs. So many options and they fries are just as delicious as the dogs!
Great staff and food served fast!
Wow! Gourmet hot dogs! And worth it! I have only had 3 different kinds so far & they were amazing. They have different kinds of sausages too which have their on flavor make ups.
Excellent and delicious hot dogs. The fries are awesome. Everything is fairly priced and will fill you up.
We enjoyed our visit, the food was really good, especially the hotdogs. So many different ways to dress them up. Our side dishes were really good.
I've only been here once but would love to come back. Their hot dogs are unique and full flavor, delicious, and affordable! If you're a hot dog fan, then you'll be sure to enjoy this spot.
Check out more reviews on Google and leave us a review as well!!